BrightOutcome

Executive Team

The team at BrightOutcome effectively combines educational credentials with extensive real-world experience designing and administering/managing our own ePRO and eHealth studies. Our "diverse by design" approach to talent helps to ensure that our applications effectively deliver against the needs, working styles, security and functional requirements of today's patients, practitioners, and health research professionals.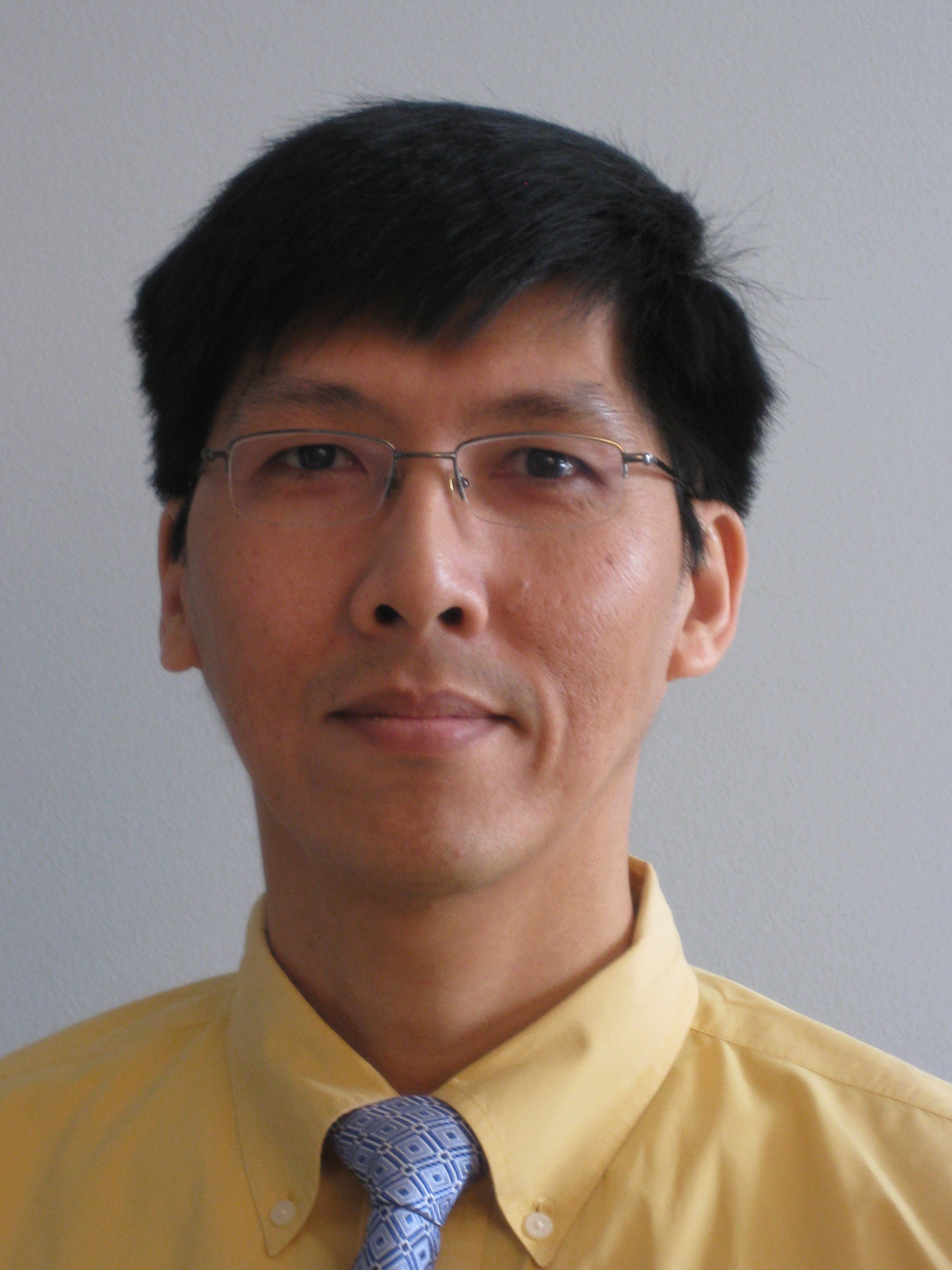 Dershung Yang, PHD - President
Dr. Yang is the Founder and President of BrightOutcome Inc., a healthcare technology company that specializes in innovative patient-reported outcomes (PRO) solutions to promote symptom self-management and improve patient outcomes. Under the leadership of Dr. Yang, BrightOutcome has been awarded 16 SBIR grants and contracts from NIH and CDC as well as an ARRA Challenge Grant; totaling over $8 million in funding and all related to the use of PRO-related technologies in improving patient care. BrightOutcome has been in collaboration with more than a dozen top-rated research and patient-care institutions in product development and validation endeavors. In particular, BrightOutcome has worked closely with the NIH PROMIS project to incorporate their adaptive PRO questionnaires into our PRO products. Dr. Yang has close to twenty years of extensive software development and management experience. Prior to founding BrightOutcome, Dr. Yang was a Senior Product Manager at Cysive, Inc. providing e-business consulting services in such industries as healthcare, insurance, publishing, and financial. Dr. Yang holds a PhD degree in Computer Science from the University of Illinois at Urbana-Champaign.

Niina Haas - Vice President
Niina Haas is the Vice President at BrightOutcome. She received an M.A. in Social Cultural Anthropology from Northern Arizona University where she honed her skills in qualitative and quantitative research methods and focused on learning new research methods such as agent-based modeling and social systems theory/modeling. Before coming to BrightOutcome Inc., she worked at the University of Arizona designing and running studies at departments such as the Bureau of Applied Research in Anthropology, the Institute for the Environment and Society, the Arizona Cancer Center, and the Native Nations Institute at the Udall Center for Public Policy. Deciding that it was time to change the trajectory of her career, Ms. Haas joined BrightOutcome Inc. as a Project Manager in 2009.
Ms. Haas enjoys learning new topics, experiencing new adventures through travel, and taking on challenging activities like rock climbing. She also enjoys playing with her young son, "hanging out" with her teenage daughter, and relaxing next to her husband with a good movie or book.
BrightOutcome

Advisory Team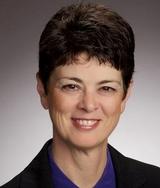 Karon Cook, PhD
Feinberg School of Medicine, Northwestern University
Karon Cook earned a PhD from the University of Texas in 1996. She is currently a psychometrician, outcomes researcher, and leading expert in the development and evaluation of measures of self-reported health outcomes at Northwestern University. Her work focuses on item response theory applications including computer adaptive testing. She is currently principal investigator (PI) for a grant from the Agency for Healthcare Research and Quality (AHRQ) to examine the impact of trans-diagnostic symptoms on the measurement of depression. She also is completing work as PI on a grant funded by NIH's National Institute of Nursing Research. This American Recovery and Reinvestment Act (ARRA) project is developing self-and observer-reported measures of pain behaviors. In addition to these projects, she is funded on the NIH Toolbox for the Assessment of Neurological Function and Behavior and on the NIH Roadmap Patient Reported Outcomes Measurement Information System (PROMIS) Technical Center.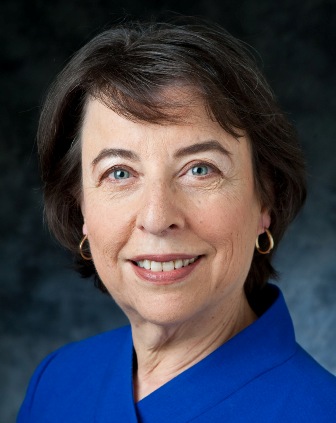 Molla Donaldson, DrPH, MS
MSD Healthcare Consulting Group
Molla Donaldson has a doctoral degree in public health and health policy from the University of Michigan. She has an MS from University of Virginia in genetics and developmental biology and BA from Wellesley College in Massachusetts.
During her career, she has published over 60 peer-reviewed papers and served on national advisory panels. For a number of years she was full-time faculty at The George Washington University School of Medicine and Health Sciences in Washington, D.C. Then she was Senior Staff Officer at the Institute of Medicine where she produced landmark committee reports on quality of care and the organization of health care. Later, she focused on cancer care and was a Senior Scientist at the National Cancer Institute in Washington, D.C. where she managed a major committee of public and private sector organizations that do research and provide care for patients with cancer, commissioned manuscripts and outcomes research. As Director of the Quality Division at the American Society of Clinical Oncology--the organization for health professionals who care for cancer patients—she focused on quality of care and patient outcomes. Currently an independent consultant, most recently, she has worked on public health policy with the Office of Disease Prevention and Health Promotion in the US Department of Health and Human Services. Her work there is focused on how to help improve the health of communities.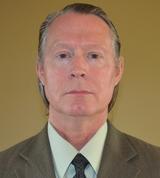 Michael Kallen, PhD
Feinberg School of Medicine, Northwestern University
Dr. Kallen earned a PhD in Educational Psychology from the University of Arizona in 2003. He is a fully trained psychometrician, with considerable background and experience in both classical and modern test theory and their applications, as well as a strong research track focused on the psychometric evaluation of health-related quality of life. He also has a strong research background with patient-reported outcome measures and with the electronic delivery of patient-reported outcomes. In his spare time, Dr. Kallen enjoys spending time with his wife and kids, traveling to Africa to monitor the orphanage that he and his wife established, and playing the guitar.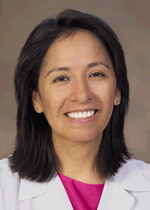 Ana Maria Lopez, MD, MPH, FACP
University of Arizona College of Medicine
Arizona Cancer Center
Arizona Telemedicine Program
Dr. Lopez is professor of medicine and pathology at the University of Arizona College of Medicine. She serves as medical director of the Arizona Telemedicine Program and associate dean for outreach and multi-cultural affairs, College of Medicine. Dr. Lopez received her medical education from Jefferson Medical College of Thomas Jefferson University in Philadelphia. She completed her residency in internal medicine and fellowships in general internal medicine and medical oncology at the University of Arizona. She also holds a master's degree in public health from the University of Arizona College of Public Health.
Dr. Lopez is the principal investigator of several breast and ovarian cancer clinical trials focused on quality of life care and innovative treatments. And, she is certified by the American Board of Internal Medicine.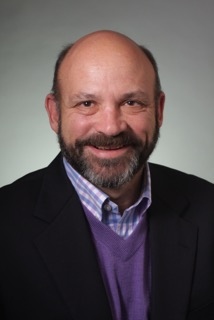 William O'Toole
O'Toole Law Group, PC
William O'Toole graduated from Noble and Greenough School and holds degrees from the University of Notre Dame (Bachelor of Arts in Economics) and Suffolk University Law School. In the course of his long tenure as Corporate Counsel at Medical Information Technology (MEDITECH) he successfully negotiated tens of thousands of agreements representing revenue in the billions. His extensive experience dealing with healthcare organizations throughout the United States, Canada, and beyond has provided a keen insight to the widely diverse needs and goals of the many types of entities in the healthcare sector. As advisor to management at one of the most successful software companies in the industry, his experience in a tremendous range of issues and situations prepares him well to serve as an integral part of healthcare executive teams during their HIT acquisition process.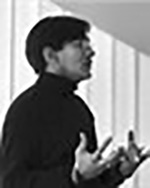 Rohit Shukla, MA
Larta Institute
Mr. Rohit Shukla is the CEO of Larta Institute. He earned a Master's in Social and Political Sciences from Cambridge University, England, and a Master's in Communications Arts and Sciences from Loyola Marymount University, Los Angeles. Mr. Shukla is an established thought leader and respected practitioner on innovation, commercialization, and enterprise and technology-led economic development. He has advised governments, multilateral organizations, communities and enterprises throughout the world, creating initiatives that expand entrepreneurship, promote commercialization and enhance the competitiveness of regions across many parts of the globe. In founding and growing Larta Institute to institutionalize the work he has pioneered, he has developed a reputation and expertise in the commercialization of innovations emerging from government-funded initiatives, research institutes, universities and larger companies in the private sector.